Yoke Bearers' Retreats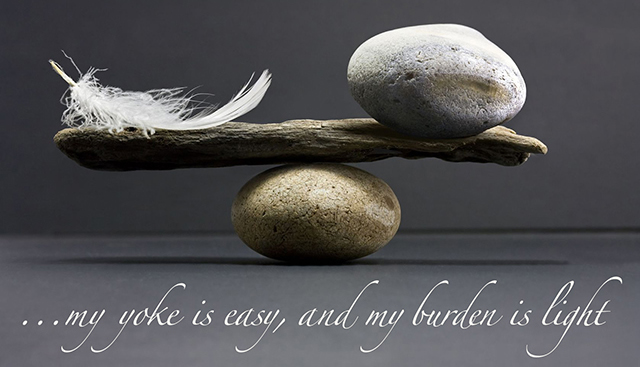 These retreats are designed for pastors and their wives to get away for a few days. Each retreat will be a week to renew, refresh, and revitalize your relationship with the Lord and your mate. It will be a time to reflect upon your ministry, connect with your mate, and renew your walk with Jesus Christ. The retreat will include times of relaxation, reading, and fellowship with three other couples along with your host couple - Dale and Jane Seaman. All retreats will be held at the new Hacienda Center for Pastors at Ironwood Camp, 49191 Cherokee Road, Newberry Springs, CA 92365.

If you, your organization, or ministry would like to take part in supporting this ministry for pastors and wives, please contact Pastor Seaman through the "contact us" form.
Retreat Dates
- April 5-9, 2021
- October 18-22, 2021
Contact us with other possible dates

Click Here to fill out the retreat form
Sponsored by Calvary Baptist Church of Porterville, CA; Ironwood Christian Camp; and various other friends.